The Shops at Dos Lagos
In
Corona California

Featured

Wood Ranch
BBQ & Grill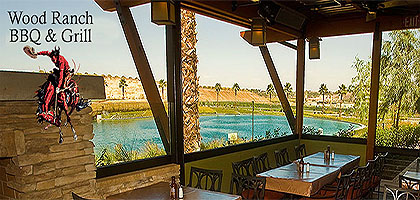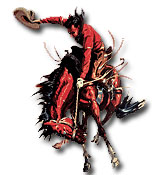 WOOD RANCH CORONA BBQ & GRILL
Dos Lagos
Overlooking the lakes and concert venue.
---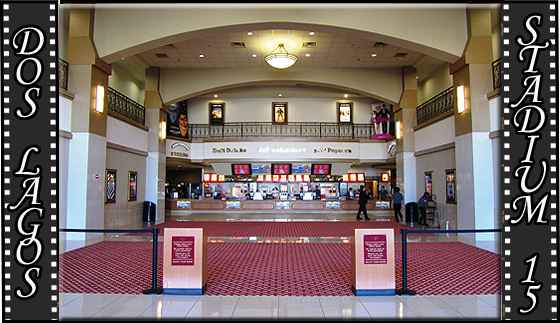 Dos Lagos Luxury 15 Theatres
See the Best Movies as they were meant to be seen!
Digital Projection • Digital 3-D • Digital Surround Sound
Visit our web site at www.PhoenixBigCinemas.com
for weekly Specials and Promotions!
OFFERING THE BEST
IN LOCAL ENTERTAINMENT!

Dos Lagos Luxury 15 Theatres
www.DosLagos15.com
(877) 795-4410
2710 Lakeshore Drive
Corona, CA 92883
---
Dos Lagos Map
Click Here For Detailed Map