InCorona Premier Listing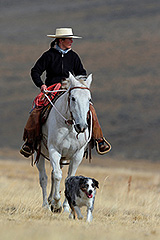 This Premier Advertising Spot is Available for
Horseback and Trail Riding
in the Corona California area.
Potential customers visiting this page searched for horse, horseback, trail, mountain, group, romantic, center, equestrian, riding, Horsetown in the Corona, CA area.
To learn how your company can enjoy this top
Advertising Position click here!
Please See Below for General Directory
of Horseback and Trail Riding
---
Directory
S&D Horseback Riding
Horseback Riding
www.sunshineanddaydream.com
(909) 645-1270
4886 California Avenue Map
Norco, CA 92860

Western Trails Horseback Riding
(951) 403-1290
4103 Pedley Avenue Map
Norco, CA 92860